SAVOUR THE VIEW ALL YEAR ROUND!
If you are lucky enough to have a gorgeous view from your block, why not think about REVERSE LIVING. This will allow you to enjoy your little piece of Mother Nature to its fullest.
The Copenhagen 35 Eco Signature Reverse Living is a full-sized bedroom home with 2 entertaining areas, 3 ensuited bedrooms, spacious laundry and massive storage under the staircase. This home can be built as a Passive House, High Performance Super Energy Home or a standard 7 star.
The Upper level accessed via a wide staircase has a massive open plan area with the Living, Dining and Kitchen areas overlooking your glorious views through large European uPVC triple glazed panels – Carpe Diem! The large Master bedroom and its ensuite overlook the front of the home. The large Walk-in-robe is located behind the master bed. A powder room allows guests to toilet.
---
The 4×4 covered balcony area is perfect to create magical moments with Sunday lunches or summer night parties that you've just gotta throw! Features include high ceiling 2.7metre heights on both levels, while the fitout includes polished porcelain 600×600 tiles, custom cabinet joinery, 40mm stone bench tops with under mount sinks and vanities, floor to ceiling tiling in bath and all ensuite areas, energy efficient lighting and quality fittings and ducted vacuum for that 5 star resort look.
The very special features of a Passive principles PURE home are numerous. The technology making it Super Energy Efficient also makes it Asthma and Allergy friendly providing pure filtered air 24/7 and significantly reducing energy costs by approximately 6 to 9 times compared to a 6 star home. Look forward to a very stable temperature with no drafts throughout the home from the bathroom to the living room with no "cold feet warm head syndrome". Humidity is in the perfect range so virus and bacteria find it hard to multiply. Very little top up heating/cooling is needed meaning substantial savings on ever rising energy bills and less contribution to Global Carbon Emissions. Home heating accounts for up to 50% of world energy demand, so this is the low hanging fruit to make a real impact! We use SIGA, the world's highest quality Airtightness products. Remember that the Passive build is up to 9 times more efficient than a 6 star home, Pure's HPB home up to 6 times more energy efficient than a 6 star home.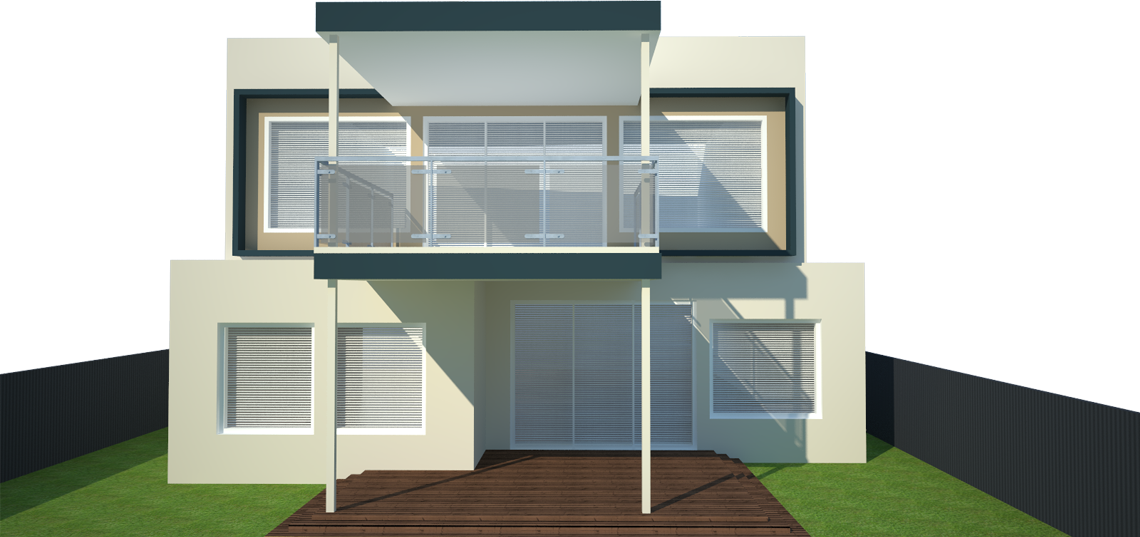 ---
Remember that we can change the plan to suit your particular needs. We are a custom home builder so if you have sketches, we can develop plans from those or build to your architect plans. We also Knock Down and Re-build.
A PURE Home has so much more to offer than we can convey here, and we can tailor it to meet your specific needs. Why not call us now to arrange a no obligation appointment to find out what this exciting new range of homes are really all about and how they may increase your quality of life. Yes it costs a tad more than your volume builder $#@!, but do you expect Mercedes quality when you drive out in your chinese foton? Remember this includes your driveway, clothesline, and any external step landings. It's ready to move in. No tricks!
Call PURE today to discuss how we can make it happen for you quickly, efficiently and
reasonably.
BUILDING BIG DOESN'T HAVE TO BE WASTEFUL – 0405 429 475