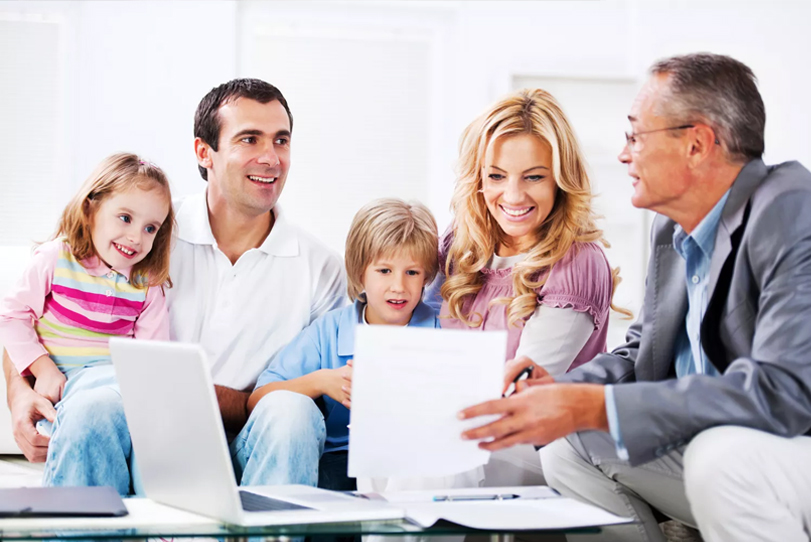 Your One-stop Finance Specialist Advisors
Relax and let our finance experts do the hard work for you! It could take years off your loan period .
Our team of finance specialists goal is simple …to make it happen for you!
They will research and structure the most effective loan package for your personal circumstances, and advise you on the best way to pay it off quicker than you ever imagined possible. Now that's not something that's in a major bank's interest is it? You bet!
As your loan commences, your advisor will make sure that everything is setup just as it should be to achieve your projected payoff period. The best part is John and the team are only a call away if you ever have any queries whatsoever. So sit back and enjoy your new PURE home knowing you are in good honest and capable hands from the financing to the building of your special home.
Contact us now to meet with one of our specialist advisors. 0405 429 475